for the quality of our products


At THECA, we are skilled and experienced manufacturers.
We can help you with professional private label production.

With our knowledge we know that good quality pays off. Excellent craftsmanship is vital for the quality of our products. Our Human Resources Programmes for education, retention and motivation are key to successful craftsmanship.

We are skilled and experienced manufacturers producing comfortable yet beautiful sofas, design chairs and recliners. We believe in modern design built to last. Each piece is produced with the assumption that it will get plenty of use. To ensure good quality and craftsmanship, our operational production is established at our factory in Lithuania in the Baltics. At the factory we handle more than 3500 orders every week.

Our goal is the same as when we started in 2005 - It is to help successful retailers to make clever design solutions into commercial sellable medium-priced upholstery. With our knowledge within upholstered furniture solutions, we can create extraordinary furniture. Partnering with us, you get a well driven manufacturing partner who offers innovation.

Innovation is a huge part of our production - we are always on the cutting edge of product and production innovation. We always do our best to optimize and keep us updated on the newest production techniques. At THECA we are working on "Next Generation Sofas". An innovative project that contributes to a more sustainable sofa production. Feel free to contact us if you want to know more about our innovative projects or how we can make your sofa production more sustainable.

We select the best possible materials for our production and aim to use innovative sustainable materials in each product. We have a sustainable approach to production and take our responsibility seriously for contributing towards a greener environment. Read more about how we work with sustainability under "We care"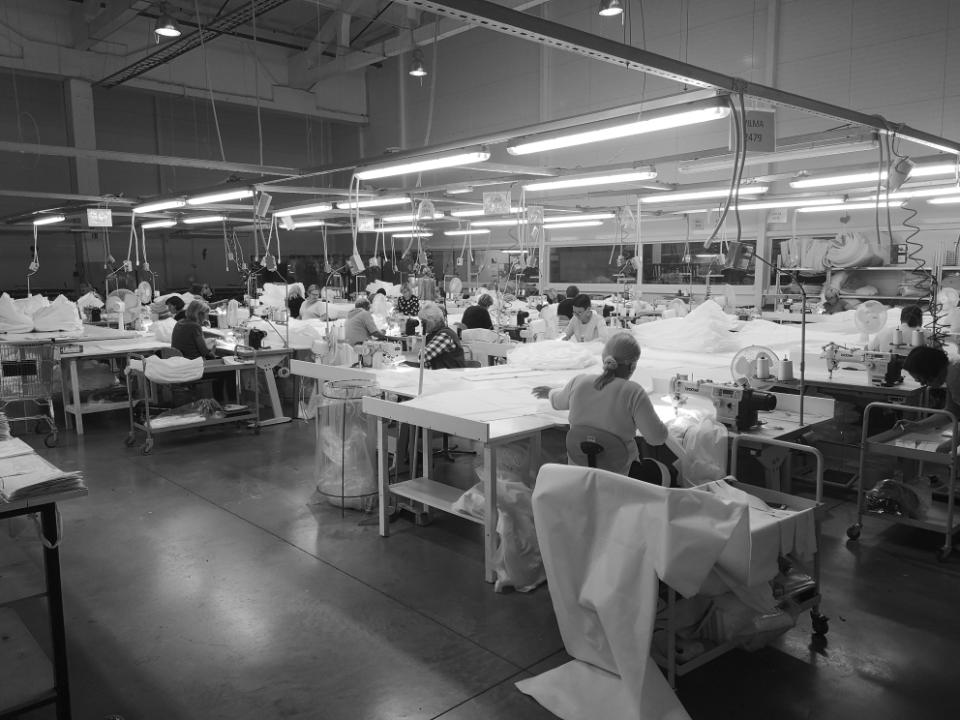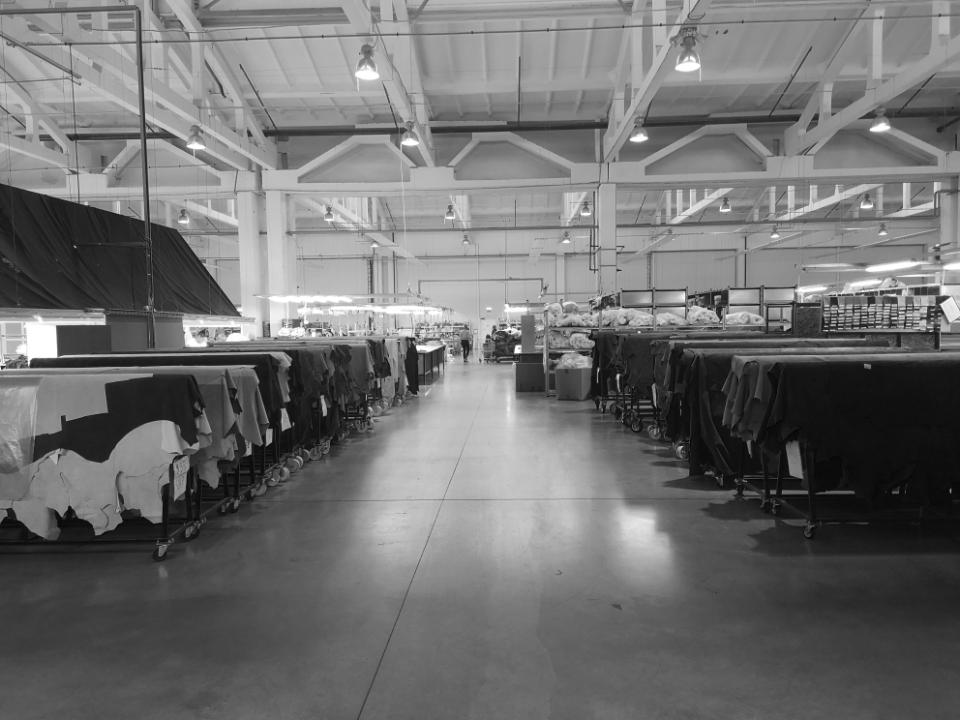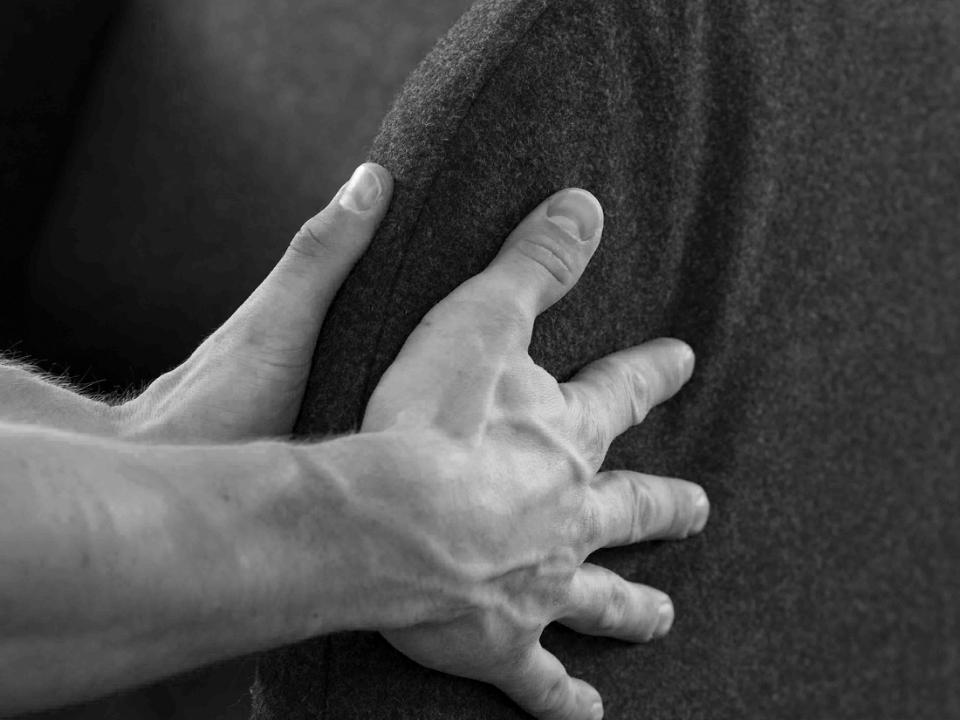 Inhouse wood factory
Delivery safety and delivery time is very important to us. To make sure that we can deliver good quality at any time, we have invested in an inhouse wood factory. The THECA wood factory is located in Lithuania close by our other factory.

At the THECA wood factory, we cut the wood for our sofa frames. Here we have a strict quality control and in order to have the best frames we only use certified materials with market leading construction properties. The wood is cut on our modern CNC machines. These complex machines are controlled by a computer and provide a level of efficiency, accuracy and consistency that would be impossible to achieve through any manual process.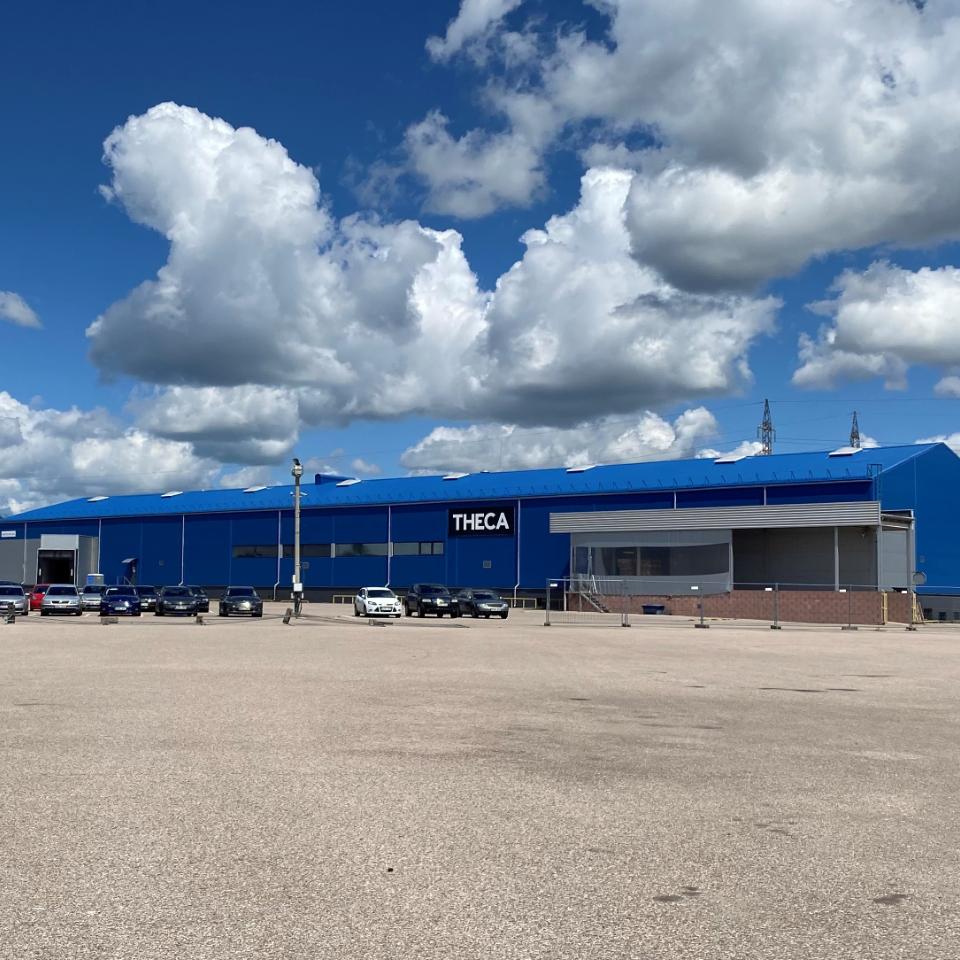 Inhouse foam conversion
At our inhouse foam factory in Lithuania we cut all the foam components for our products. We convert approximately 130 tons foam into components every month. The foam is cut by machines and glued onto the wooden frames by hand, making sure that the sofas will have the right shape and comfort.

Our cut foam blocks carries the OEKO-TEX STANDARD 100 label. OEKO-TEX is a European standard that ensures no dangerous chemicals have been used.
Theca has been awarded with the certification "The Golden M" by The German Quality Assurance Association Deutsche Gütegemeinschaft Möbel.
Deutsche Gütegemeinschaft Möbel (DGM) is a group of 71 furniture manufactures and 40 promotional members consisting of subcontractors, associations of the furniture industry, and trade associations of the furniture industry, institutes, TÜV Rheinland and furniture assembly companies under the umbrella of the RAL institute. The Golden M is a quality certification that can be awarded to suppliers if they pass a series of tests, including an audit in the factory by a representative of TÜV, Germany.

The neutral furniture-testing laboratory thoroughly tests the furniture and the tests required for the RAL-certification are demanding. The furniture passes a whole life span in quick motion. First, the furniture is exposed to light, humidity, heat, kicks and hits. At the end of this test, the furniture must still look correctly and be functional.

The second test take place in a climatic chamber and every piece of furniture is carefully checked for harmful substances. None of the rigid limits must be exceeded! Afterwards the manufacturer must prove that the subsequent production comply to all the strict requirements imposed.

This audit includes a complete evaluation of the production, the way of constructing the products, all relevant certificates for all materials used etc.

After this further check-ups follow. Only when DGM is absolutely certain that the tested furniture is a quality product, the RAL quality certification for furniture is issued.
​
Theca will have to pass the factory audit every year for the first 3 years, after that the test is done every 2 years. This is to make sure that the quality stays at a very high and consistent level for all members. Therefore the Golden M certification for furniture offers a unique assurance. You can be sure, that furniture, which carries the Golden M-logo, is: A Good quality, Does not endanger the health of the user and protects the environment.

Theca passed all tests during December 2016 and was officially giving the award during the IMM Fair in Cologne 2017. Theca is now part of an exclusive number of suppliers having this certification.
DISCOVER THE OPPORTUNITIES
Read more about how we work
Private Label productions
Private Label Production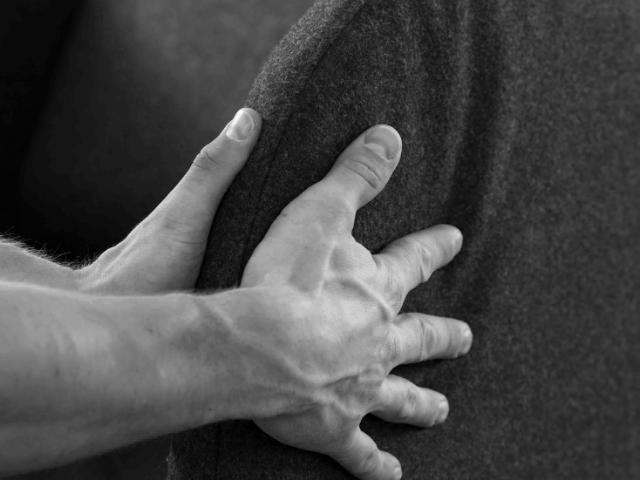 Quality materials
Quality materials